EXPLORE 

LIFE THEN

&

NOW
Unforgettable Experiences & encounters in Israel & the West Bank
TOURS
9 days tour in Israel and the West bank sample itinerary.
Jerusalem day tour sample itinerary.
Learn more about our Tours and Trips...

NEWS

Feb 2023: Co guiding: Bulding bridges Morocco 2023
Mar 2023: Co guiding ABNY deligation 2023 with Mejdi tours
 Sep 2023: Awarding Embasador of Peace 2023
Learn more about our Workshops
Learn more about our Tours and Trips
What makes our tours unique?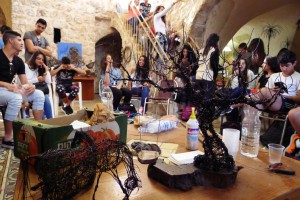 Our tours emphasize the encounter and human experience and include stories, music, workshops, exciting encounters with diverse inspiring people and  Learn more..
About Elad vazana

Tourism for Social Change
Dialogue and Mediation
Leadership Training..Learn more..


Take a look at my Art >>
 

ZOOM IN JERUSALEM

  Take an Online Tour of Jerusalem & The Holy Land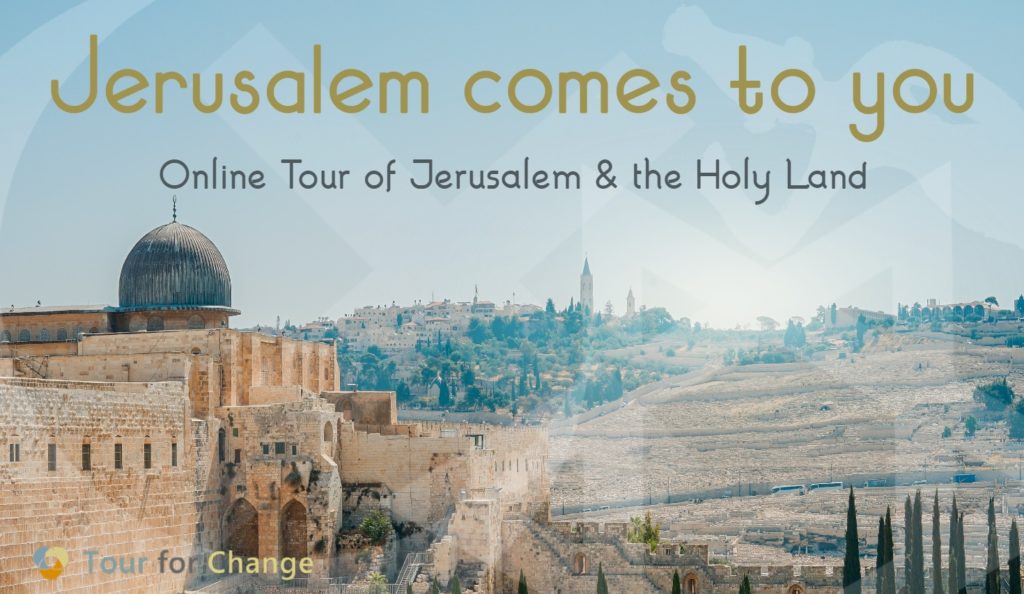 I am honored to offer you the chance to explore the ancient sites, humans, and cultures of Jerusalem and the Holy Land through an online guided tour with me.